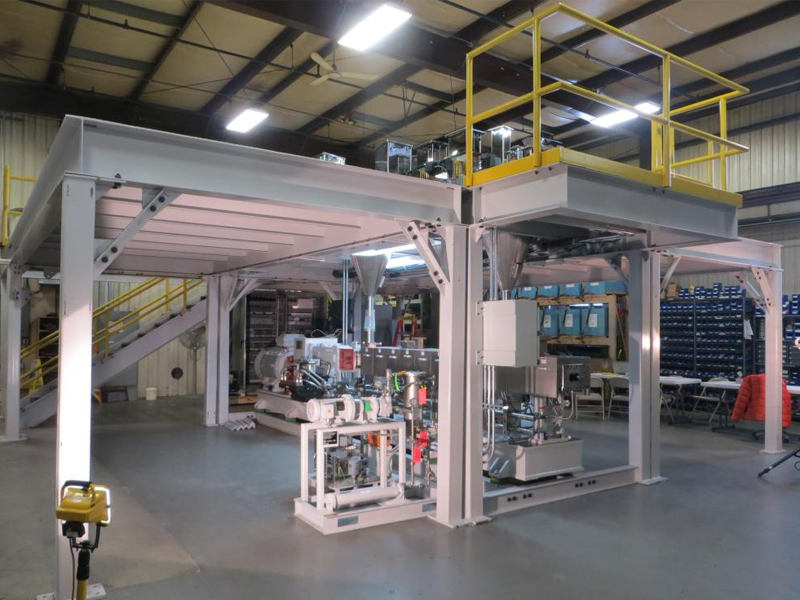 system
The world's leadingCPM Extrusion Group is a leading global manufacturer and support service provider of twin screw extruders, spare parts, ancillary equipment and complete production lines
ExperiencedCPM Extrusion Group provides more than 5,000 units of equipment to partners worldwide and has extensive experience in twin-screw extruders and systems
Many resourcesCPM Extrusion Group has factories in China, USA and Germany. With rich design, project engineering, manufacturing and on-site service resources, CPM Extrusion Group is your ideal system partner
CPM Extrusion Group is a leading global supplier of twin-screw extruders, replacement parts and supporting services for plastics synthesis, masterbatch, powder coatings, human food, pet food, etc。
Complete composite system
- CPM Extrusion Group has extensive experience in providing complete composite production lines and systems
- By leveraging our application knowledge, manufacturing capabilities and a wide range of supply partners, CPM has the ability to provide complete processing systems for a wide range of composite applications, from economical to highly engineered.
- CPM is the perfect system partner with extensive design, project engineering, manufacturing and field service resources in North America and China.
Modular combined system
- CPM's modular composite systems represent the "next level" of competitive advantage for leading composite companies, enabling them to quickly respond to their customers' changing environments.
- CPM's modular system integrates critical unit machines and controls into a single predictive test unit.
Modular systems provide the following major benefits:
● Significant reduction in total project cost (up to 25%)
● Reduce the risk of overspending
● Single supply relationship
● Reducing performance risks (All systems are pre-tested
● Construction and installation time reduced by 70%
● The ability to quickly deploy, redeploy, or move composite assets from one location to another